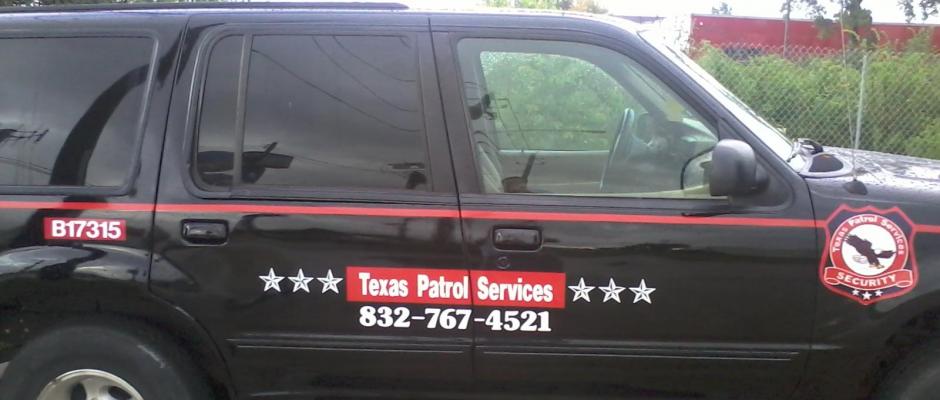 Home

We offer a full range of professional courtesy services to help minimize the amount of crime for your business investment. We have helped businesses of all kinds with driving out the potential threat, while improving customer satisfaction and loyalty.

We have all the resources your organization needs—including the help of local authorities, and the experienced team—to successfully rid your community from the threat of potential crime.
We offer several professional services, here are a few of them below:
Patrol Services Standing Guard Guard Shack Parking Lot

Apartments Office Building Strip Malls H.O.A.

Armed Officers Unarmed Officers Live-on Officers Retail Centers

We carry a $ 2,000,000.00 Liability insurance Policy through El Dorado, $ 1,000,000.00 Worker' Comp policy through Texas Mutual, and Our vehicles carry a $ 1,000,000.00 auto liability policy through state Farm.
We are Licensed through the Texas Department of Public Safety; Security Bureau and our License number is B-17315.
We are also HAA and Compliance Depot Members
Not only are our rates very competitive, we want you to be satisfied with the service you are provided, we will not hold you to long term contracts therefore, all contracts have a 10 day cancellation clause.
We welcome new challenges in the Security field as well as thrive on the satisfaction of keeping your community as crime free as possible.
Se Habla Espanol.